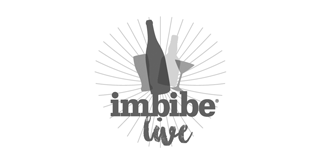 In the bar and hospitality industry
Having a successful business can only be with the right associates, education and hard work. With our guidance, you can avoid common mistakes, raise your awareness and succeed. Our professional experience, shared with you, through our consultancy and training, is giving you the advantage you need. We are part of the industry. We share all the news and promote your business's product or service, provide useful information and educational articles through Beer & Bar Magazine, the only magazine dedicated on beer, spirits and bartending in Greece. BeerBartender likes to give credit to the leading companies and products, so BeerBartender Awards are organized annually. BeerBartender is the official partner of  Reed Exhibitions, for major international events, with great impact for the participants, like Bar Convent Berlin and Imbibe Live in London.
Services
Consulting, Training, Events. Seminars, tastings, events support, exhibitions are some of our work. Have a look and if you come with any ideas, we are open to discussions. It is your choice how you would like to work with us.